Indoor plant walls are a beautiful and practical way to bring nature into your home. Not only do they look stunning, but they also help to purify the air and create a more relaxed atmosphere. If you're looking for inspiration for your own indoor plant wall, here are a few ideas to get you started:
Hang a vertical garden on a wall or in a corner. You can use a variety of plants, such as ferns, ivy, and philodendrons, to create a living tapestry. Choose plants that are good at purifying the air, such as spider plants and peace lilies.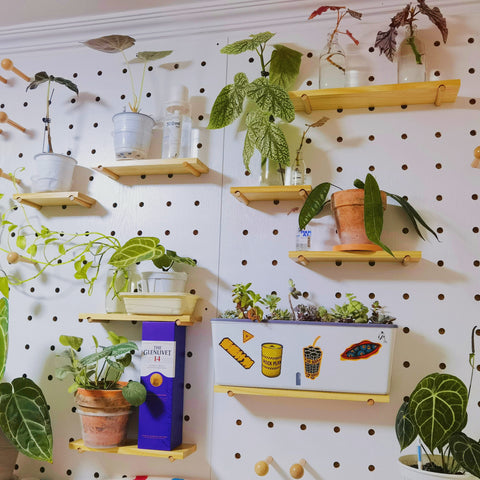 Create a mosaic of small pots on a wall. This is a great way to display various plants, and you can mix and match different pots and containers to create a unique look.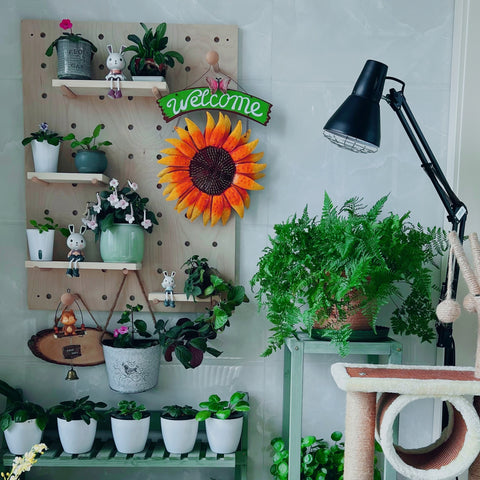 Use a wall-mounted planter to display a single large plant. This is a simple and elegant way to make a statement with your indoor plant wall.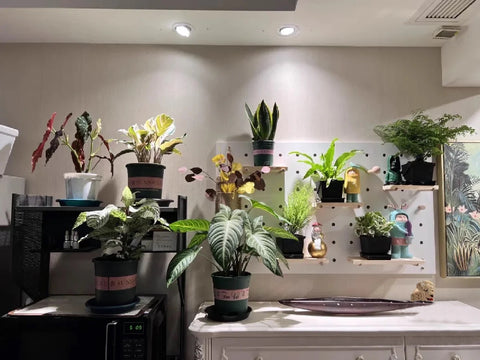 Repurpose old crates or boxes as planters. This is a great way to add a rustic touch to your indoor plant wall, and you can easily attach the crates to the wall using screws or nails.
Build a shelving unit and fill it with plants. This is a great option if you have a lot of plants and need a way to display them all. You can also use the shelves to store pots, planters, and other gardening supplies.
No matter which indoor plant wall idea you choose, be sure to choose plants that will thrive in the conditions of your home. Water and fertilize regularly and provide plenty of sunlight to keep your plants happy and healthy. With a little care, your indoor plant wall will be a beautiful and thriving addition to your home.